Improve Vision & Clarity with LASIK

Dive into the realm of clear vision that eliminates the need for glasses and contacts. Explore our procedures or learn more. Optometrist Inglewood
About
In our Clinic, LASIK is a Path to Clearer Vision
At Khanna Vision Institute, we're dedicated to providing top-tier eye care. Led by Dr. Rajesh Khanna, MD, an expert in the field, we prioritize safety, precision, and your eye health. Explore a world where glasses and contacts become a choice, not a necessity.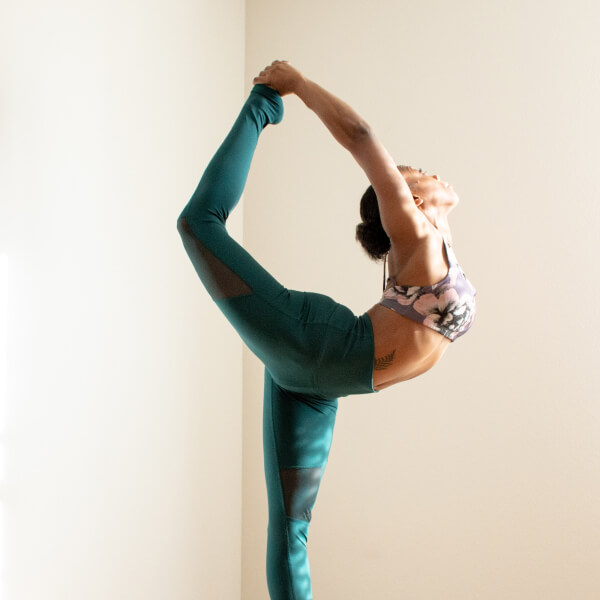 LASIK Advantages
Why choose our LASIK procedures?
Clearer Vision
LASIK is a transformative procedure that promotes clear, glasses-free vision.
Precision-focused solution
LASIK is an advanced procedure that offers a life-changing vision clarity.
Comprehensive Vision Care
LASIK is a revolutionary procedure that advocates for a lens-free lifestyle.
Visual Clarity
LASIK is a cutting-edge solution that enables clear, independent vision.
Clarity and Confidence
LASIK is a state-of-the-art procedure that promotes a life without visual barriers.
Vision and Freedom
LASIK is a transformative method that facilitates a life of visual independence.
Schedule a Free consultation. Experience the potential of clear vision!
---
Testimonials
What our patients say
The clarity after my LASIK procedure has been life-changing. Thanks to Dr. Khanna and the team at Khanna Vision Institute! Truly transformative results!
JASON MARTINEZ
The feedback after my LASIK procedure has been outstanding. Thanks to Dr. Khanna and the Khanna Vision Institute team! I can finally see the world clearly!
TIFFANY BRYANT